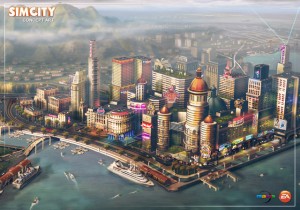 As you can tell from the video, SimCity 2013 is going to be nuts!  From the Press conference this SimCity is going to be deeper and more person then previous version. Imagine mixing SimCity with some aspects of 'the Sims' and you got the new SimCity.  BTW, dont call it SimCity 5.  Not sure why note use SimCity 5, but eh, there you go.
But the promise I looking for, and with game engines and computer power there is not reason we should not have it, I WANT TO FLY THROUGH MY SIMCITY!  Yes, its great to look into a stadium and see a game going on, and yea, I could let a giant lizard lose and watch what is suppose to be really great physics based destruction, but what I REALLY want is to get into a chopper and fly through my city.  Perhaps run a few missions, fight some fires, police chase anyone?  Yes, the memories are coming back.  10 years ago this was the vision for SimCity5, but it never happened..  But now… Soon..
Till then.. Check the Vid below.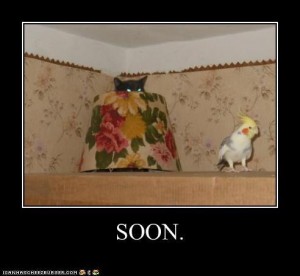 BTW, WTH is this?  For you reddit readers, you have seen this before.  I still ask, WTH is this?  Whatever it is, its in SimCity now.