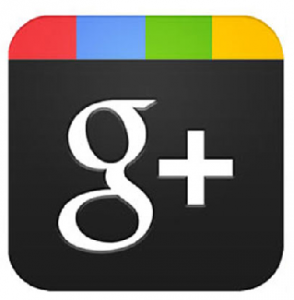 First off, your not the only person who missed out.  It sold out in 20min.  20MIN!!.  Heck, rock concerts do not sell out that fast.
Google I/O has officially sold out! There are no plans to release any additional tickets for Google I/O 2012. We have no plans for Last Call or other promotions at this time. If we do, we will announce it on the Google Developers Blog and Google+ page.
For those who won't be there in person, Google said it will live stream the keynote and key sessions online and post videos of those sessions after 24 hours. Gundotra also promised "Google I/O extended viewing parties" throughout the world.
While we're overwhelmed with the interest and enthusiasm around Google I/O, we know it can be very disappointing and frustrating when an event sells out this quickly. So here is what we are going to do:

1) Keynote will be streamed live

2) All key sessions will be streamed live

3) All session videos will be available after 24 hours

4) Google I/O Extended viewing parties will be happening all over the world
So, if you were not able to land a ticket today, see you at I/O Live (goo.gl/K8KQ4) or one of our Extended (goo.gl/ypL0q) locations in person!