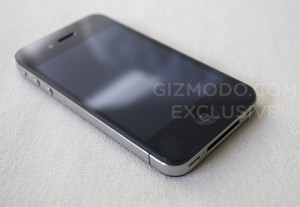 Actually, it was yesterday, but I was busy and did not have time to write this post, but I did order one for a friend. Here is how you order online in case you get lost, because there is a step that can be missed if you try to do this too fast.
First, go to apple.com
Next, click on iphone in the upper grey menu bar.
Click on the blue 'buy iphone' button. You will get two options. Select 'buy online' on the left.
Click select iphone.
Then select you colour.
Now, instead of selecting the type; 16, 32 or 64 gigs, click on the blue line below saying; "Or get iPhone unlocked and contract-free". After clicking this line, 3 new phone type buttons will appear. Choose the one you want.
You have selected your phone. Add it to cart (on the right) and go through the check out procedure.
That's it. Should ship in a week or two. They were not very clear about that.
Enjoy!!