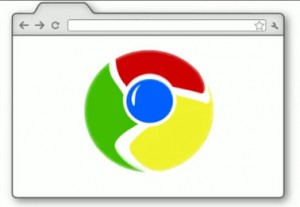 Today Google announced several new features to their stable build of the Chrome browser including:
Chrome Web Store is an online marketplace where you can discover thousands of apps, extensions, and themes for Google Chrome. It is open only to Chrome users in the United States.
Chrome Instant will begin loading web pages that you frequently visit as soon as you start typing the URL. To try out Instant, you'll need to enable it in the Basics tab of Chrome's options.
Finally WebGL support has made it to this latest build. WebGL brings hardware-accelerated 3D graphics to the browser. Way to go Vangelis and team on this!
See the original post on Google Chrome Blog: A dash of speed, 3D and apps. I am off to update my version of Chrome to begin playing with these new applications and select a cool theme.