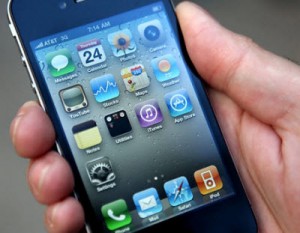 Just saw this on Venturebeat.
Seem the rumor mill is putting the release of the Verizon iphone at Feb3.  Makes sense.  Supporting the rumor is the fact that Apple has blacked out vacation days between the 3rd and 6th and that Verizon normally launches on a Thursday.
Also, I have not heard anything making me thing the release date for the iPad2 is coming any sooner, so early February does makes sense.  This should be good.  I'm going to let the phone live in the wild for a few weeks and based on what I hear, I may be making the jump.